Category:

Hotels
Whether you want a holiday hotel or just a place to rest your head on a business trip, the Doubletree by Hilton Tower of London offers plenty. It's right next to the Tower of London, it's a stone's throw from transport connections & there are fab views from the SkyLounge.
Read More
Hello
Follow us on Twitter
Let's talk amenity kits - and how to make them more reusable, sustainable and indeed desirable!

✈️ #PaxEx #avgeek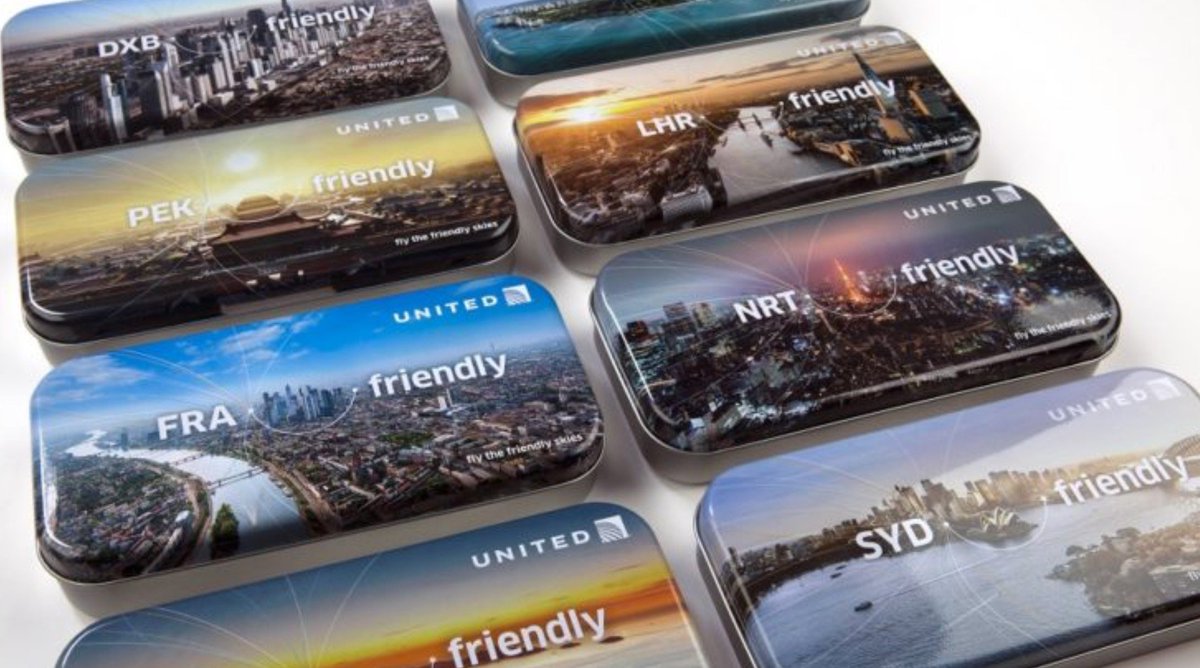 Runway Girl Network
@RunwayGirl
Increasing reusability of airline inflight amenity kits https://t.co/OpokkOEtrg Up Front with @thatjohn #paxex #avgeek #sustainable
The sun's been beaming down on @VisitLondon town ☀️ @CoventGardenLDN providing us with awesome springtime feels & afternoon tea themed market stalls where you can sample teas and pick up a range of delicious sweet treats. 🌸⠀
.⠀
‼️📸 Join the cool … https://t.co/NGL6A8Y58o
Twitter feed video.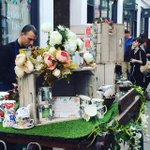 Brick Lane is world famous for its street art, which features artists such as Banksy, D*Face and Ben Eine. Artists from all over the world and the UK come here to paint, safe in the knowledge that they will get an appreciative audience.⠀
.⠀
The stree… https://t.co/uY939hrUQ9
Twitter feed video.