Category:

Reviews
Since November 2017, travellers flying on a Oneworld carrier out of London Heathrow Airport Terminal 3, business class travellers and Oneworld frequent flier elite members have had another lounge to choose from with the opening of the Qantas London Lounge at Heathrow Terminal 3.
Read More
Hello
Follow us on Twitter
Let's talk amenity kits - and how to make them more reusable, sustainable and indeed desirable!

✈️ #PaxEx #avgeek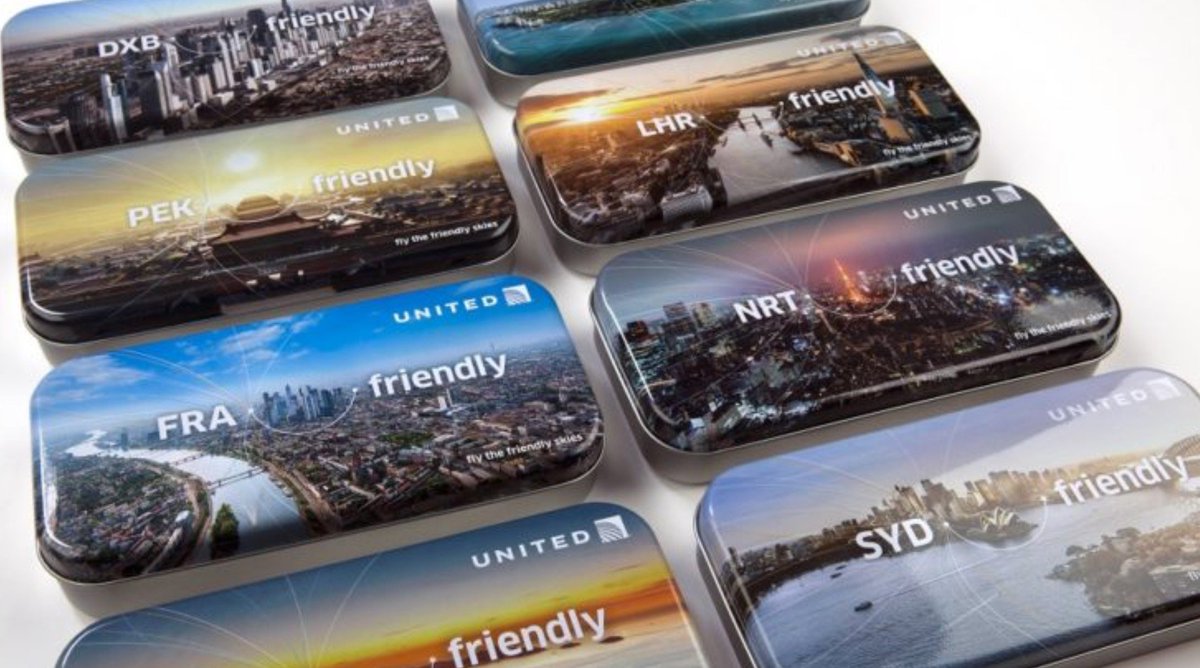 Runway Girl Network
@RunwayGirl
Increasing reusability of airline inflight amenity kits https://t.co/OpokkOEtrg Up Front with @thatjohn #paxex #avgeek #sustainable
The sun's been beaming down on @VisitLondon town ☀️ @CoventGardenLDN providing us with awesome springtime feels & afternoon tea themed market stalls where you can sample teas and pick up a range of delicious sweet treats. 🌸⠀
.⠀
‼️📸 Join the cool … https://t.co/NGL6A8Y58o
Twitter feed video.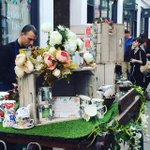 Brick Lane is world famous for its street art, which features artists such as Banksy, D*Face and Ben Eine. Artists from all over the world and the UK come here to paint, safe in the knowledge that they will get an appreciative audience.⠀
.⠀
The stree… https://t.co/uY939hrUQ9
Twitter feed video.